Define My Brows by XM Cosmetics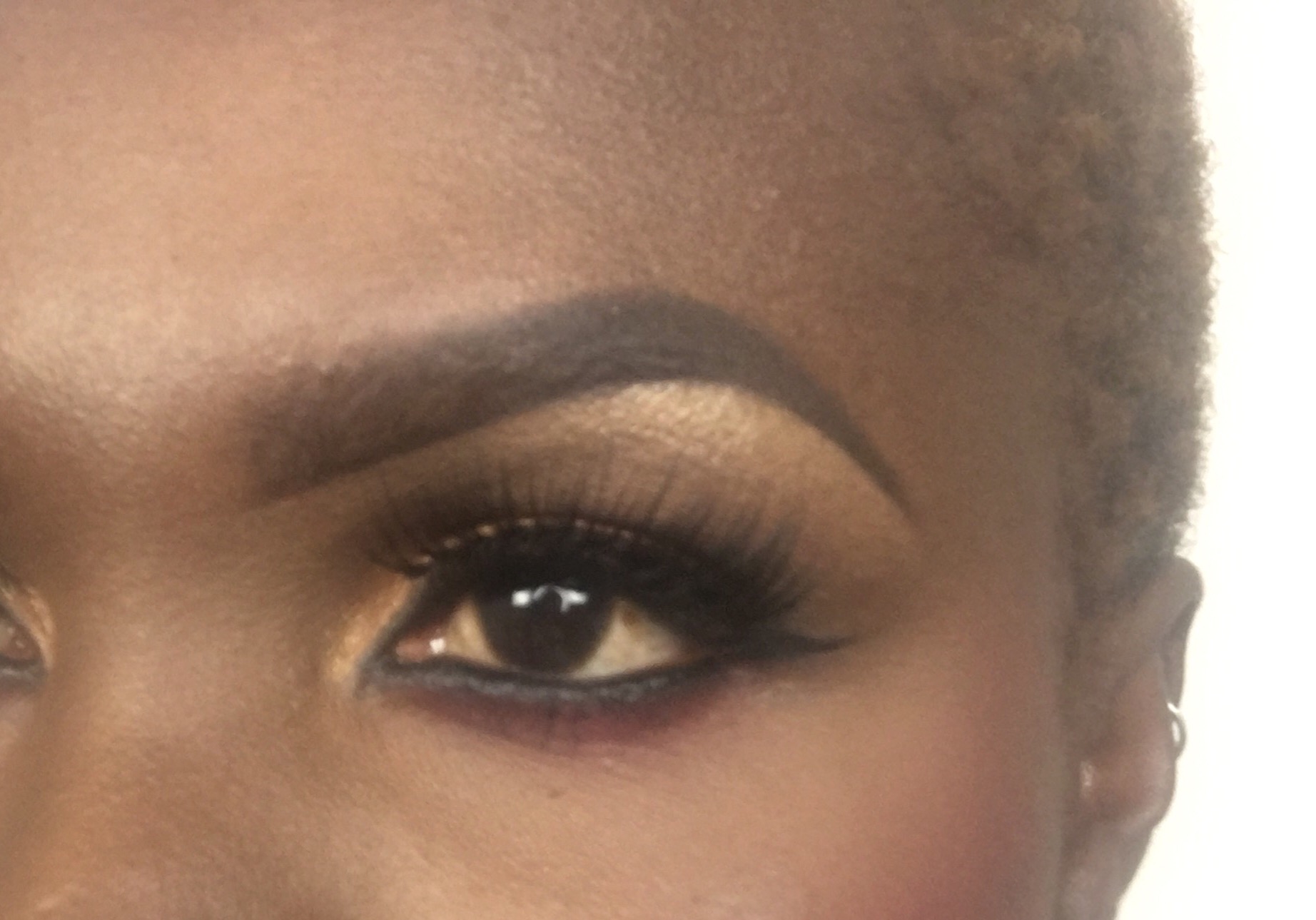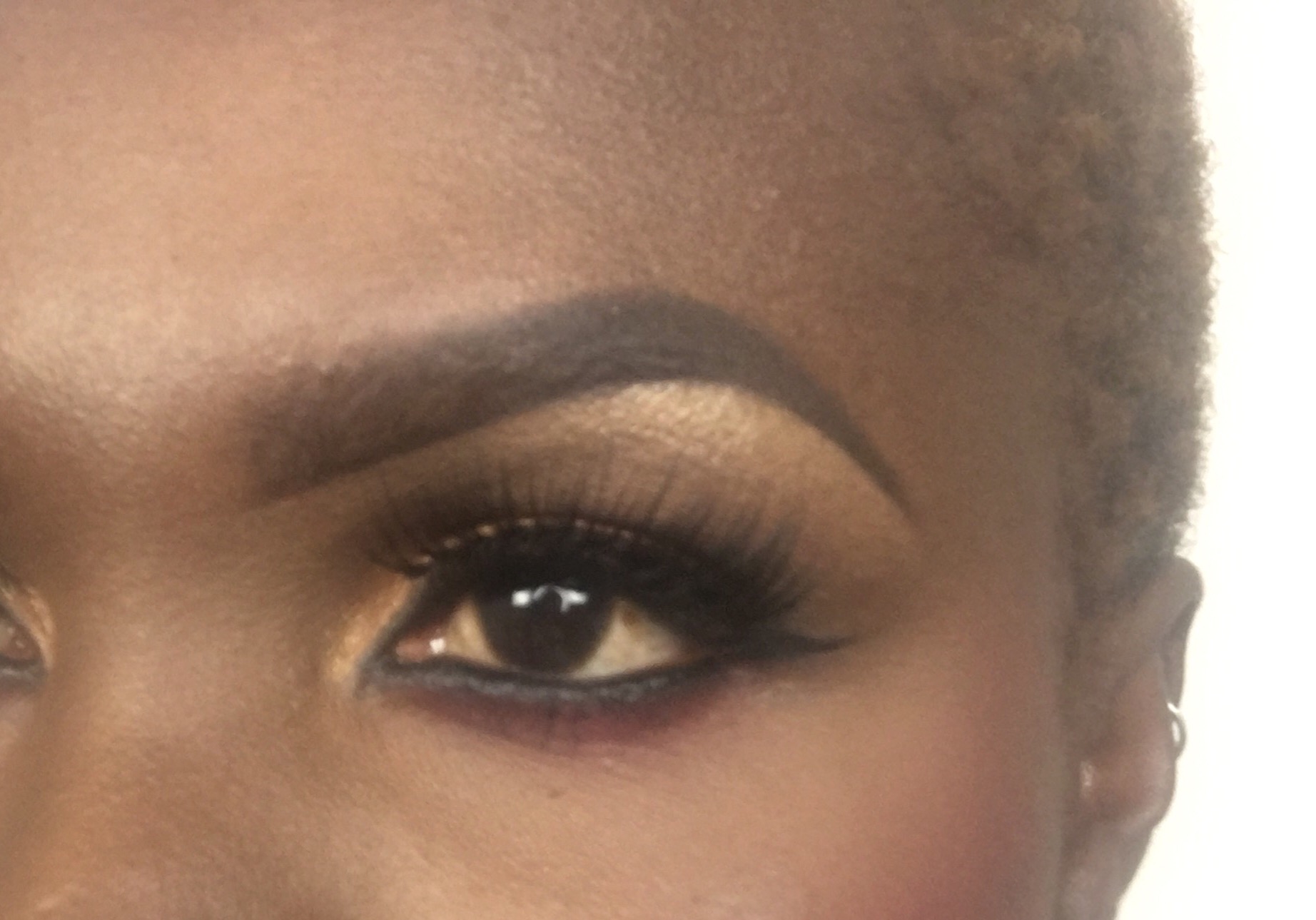 Define My Brows by XM Cosmetics
Let me define your brows girl...
How awesome is it to have a brow pencil that is not only full of rich pigments but also designed to help you shape your brows with so much ease in anyway you wish to?
XM Cosmetics Define my brows pencil is just what you need. Made of wax and rich colour pigments it is the perfect addition to your brow grooming collection. There are variety of colours to suite everyone. let your brow game be on point. What is your colour?