Long Lasting Liquid Lipsticks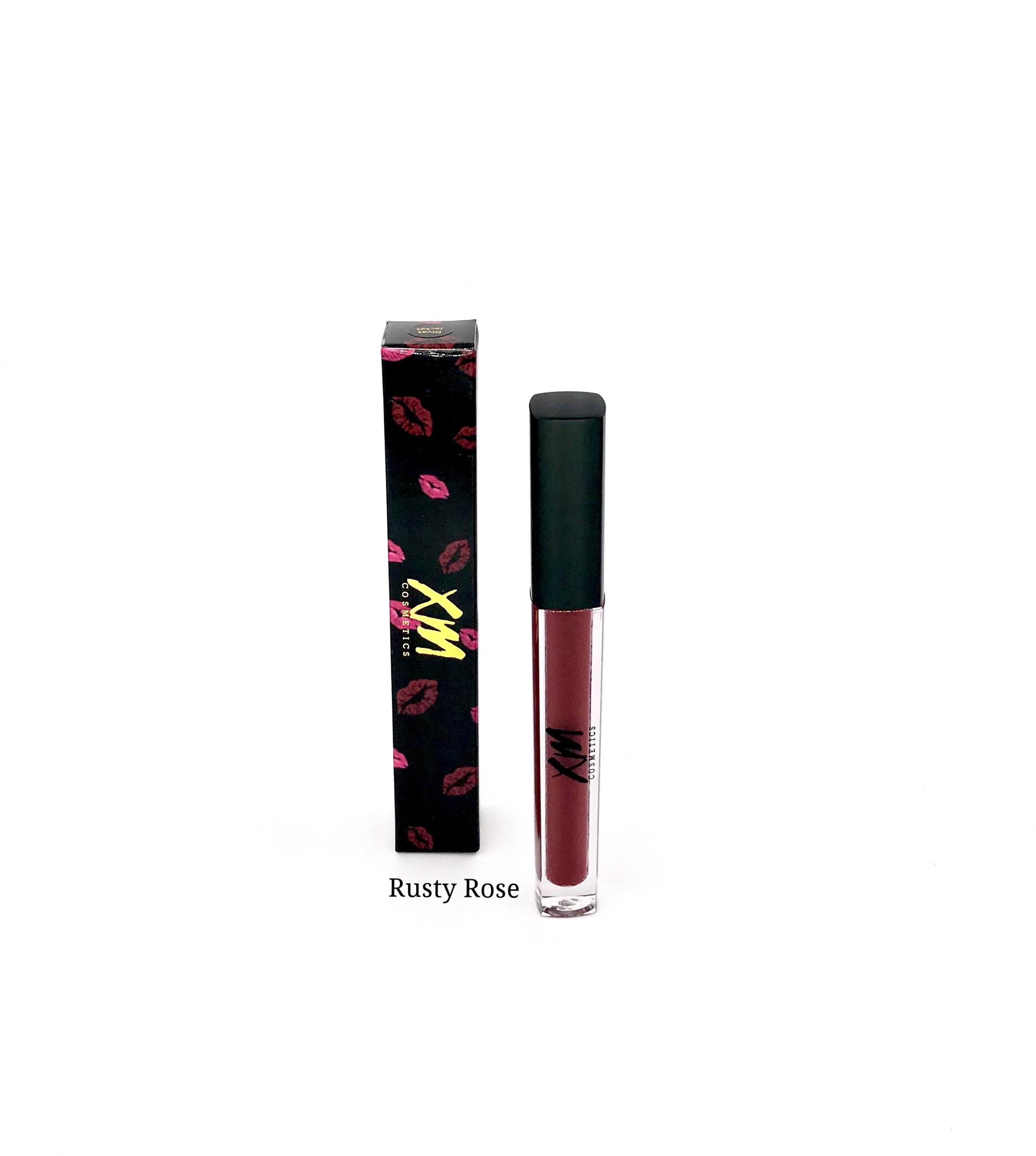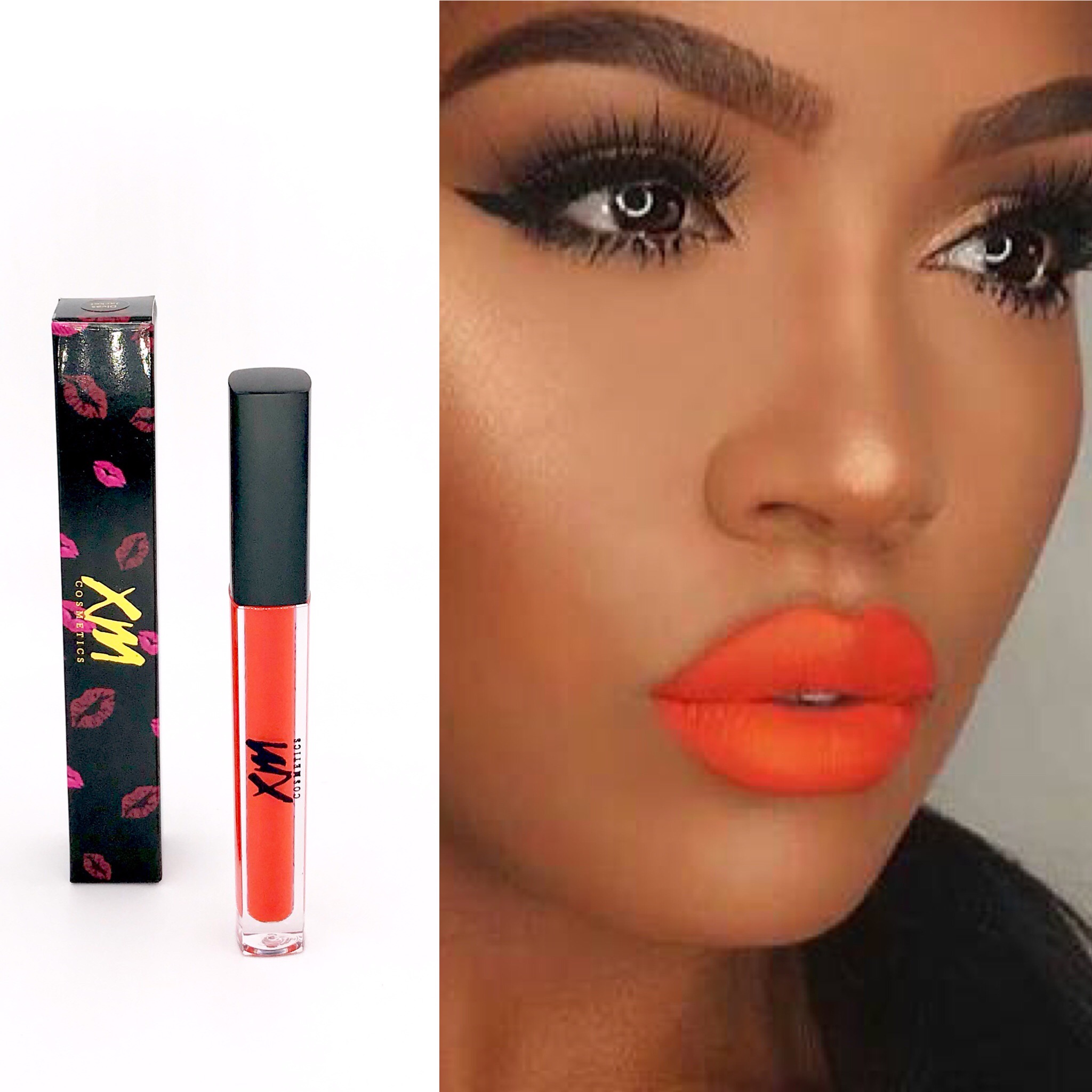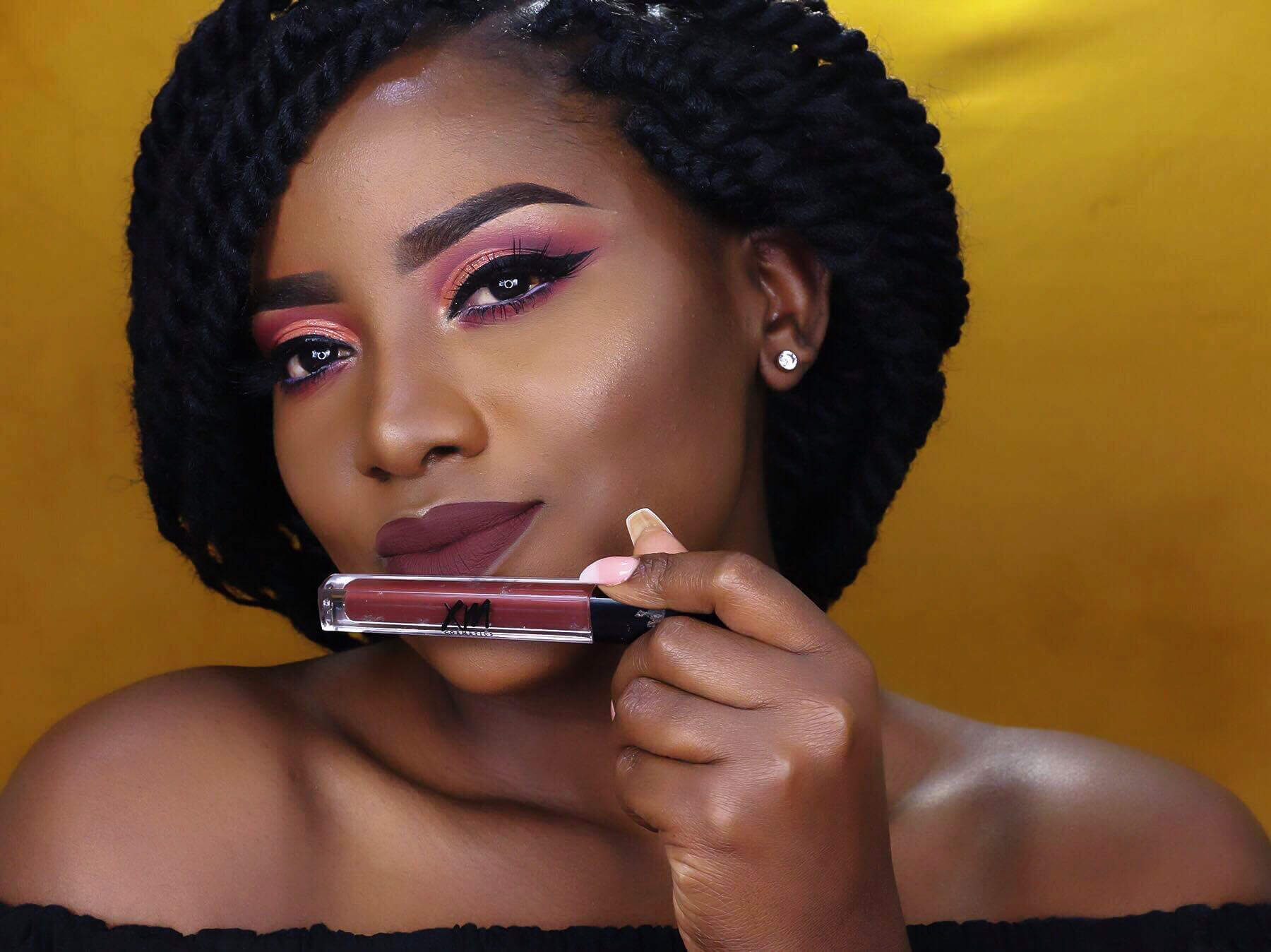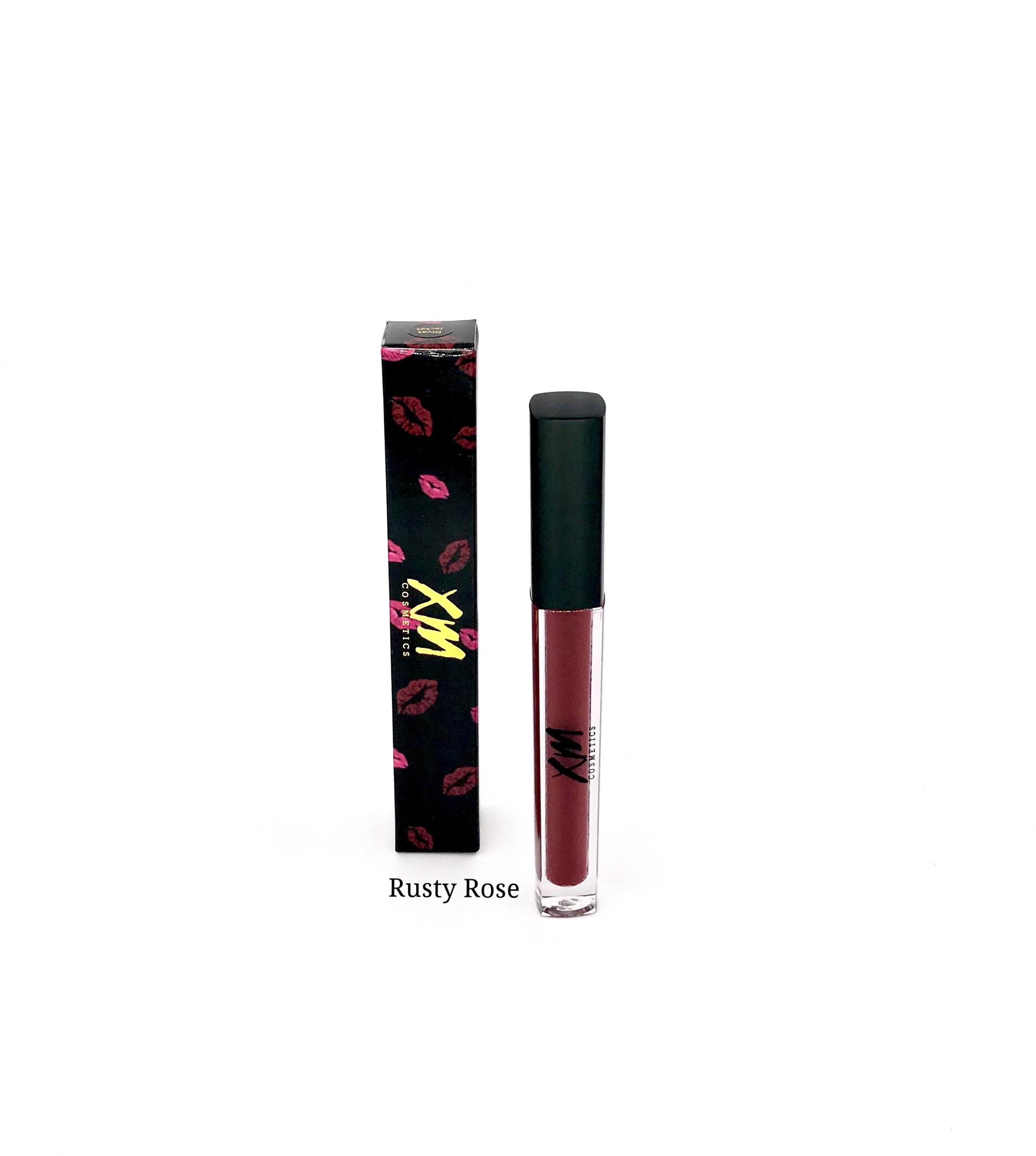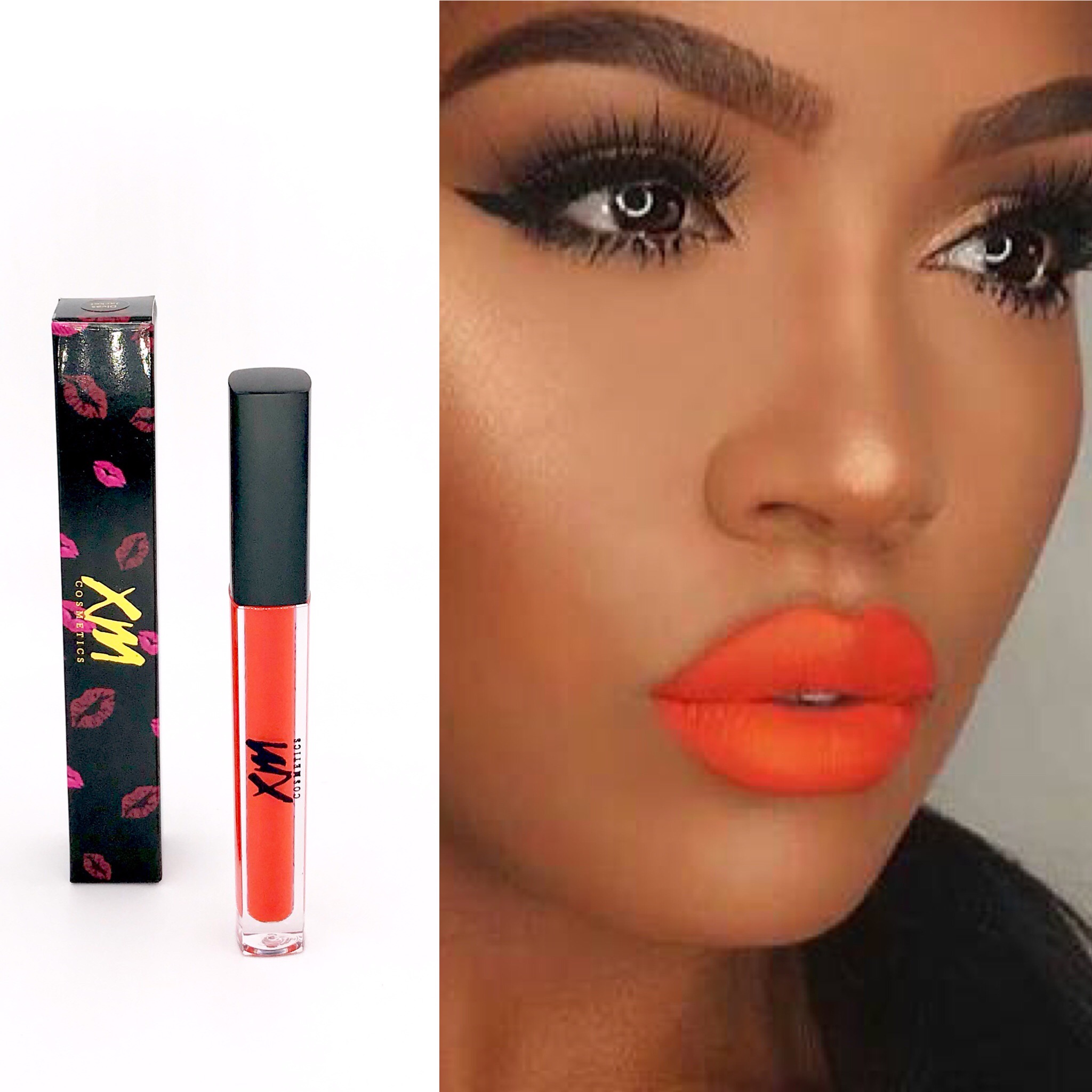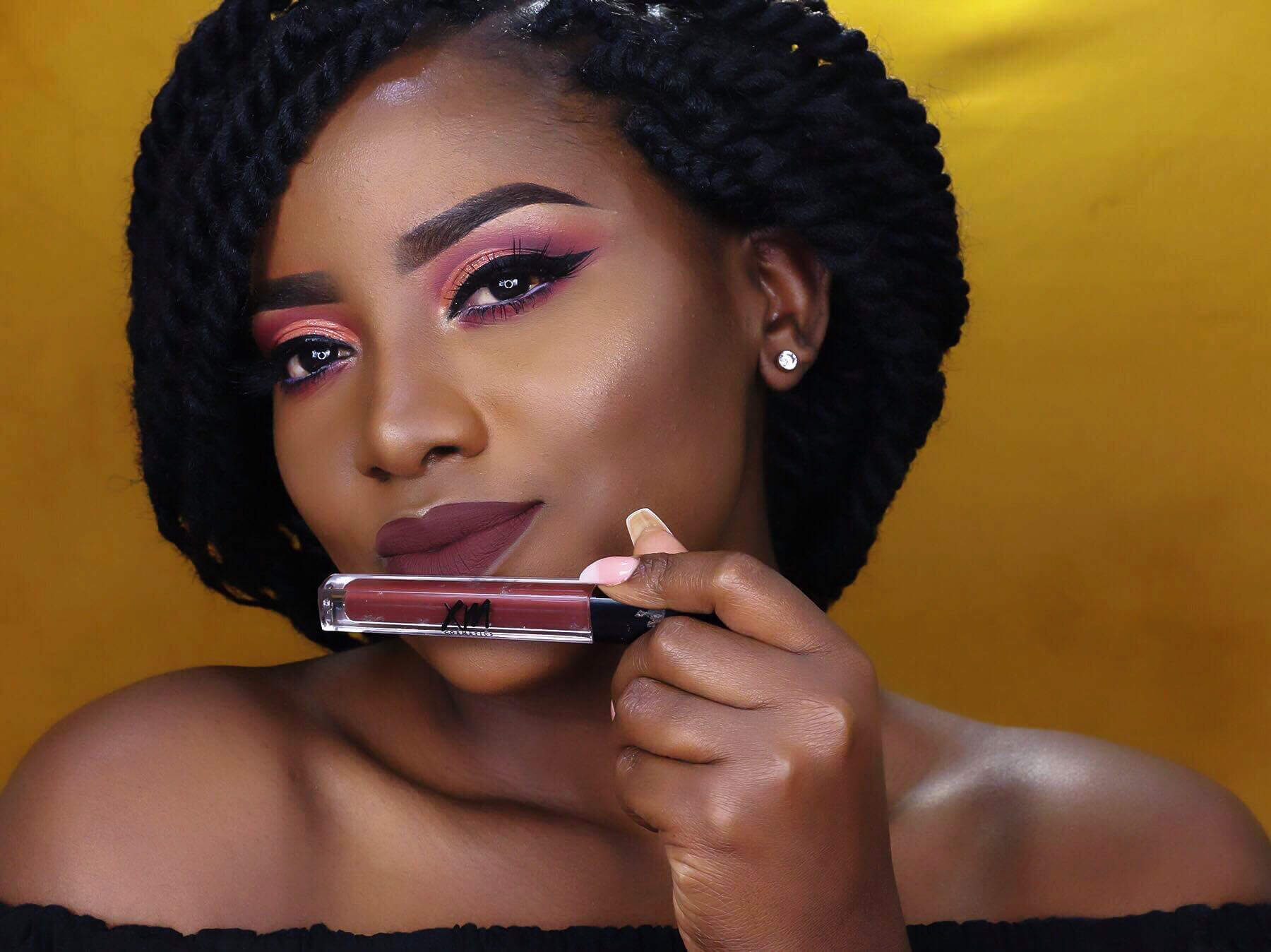 Long Lasting Liquid Lipsticks
Introducing vibrancy, pride, colour and rich flavoured liquid lipsticks by XM Cosmetics. These lipsticks will have you rocking any makeup look with confidence and ease. why the hype?
Benefits:
Cruelty free, rich colours, water proof, kiss proof, humidity proof, smooth formula, amazing smell, long lasting wear, colour stay & much more to say the least! Best of all the price. XM cosmetics affordable pricing means you can wear quality inexpensive makeup that will compliment your natural beauty to its fullest. Colour galore......why not wear it your way.
Uses and Directions
For semi matte finish, please apply vasline/lip balm all over lips prior to applying lipstick.
For extra longivity simply follow the rest of the steps below.
Prior to any lipstick application please ensure that your lips are thoroughly exfoliated, free from crust or dryness and lightly moisturised. Apply lipstick to inner part of your bottom lip then slowly move it along the corners of your lips. Repeat this for both corners of lips. Secondly apply lip stick along the traces of your top lip making a heart shape. Bring the shape downwards then join lines. Once you created the shape repeat applying lipstick from center of the top lip to both corners of the lip. Check to make sure you have covered all the desired parameters of your lips. Wala!
Volume: 8 grams
Dimensions: 10cm x 2cm x 10